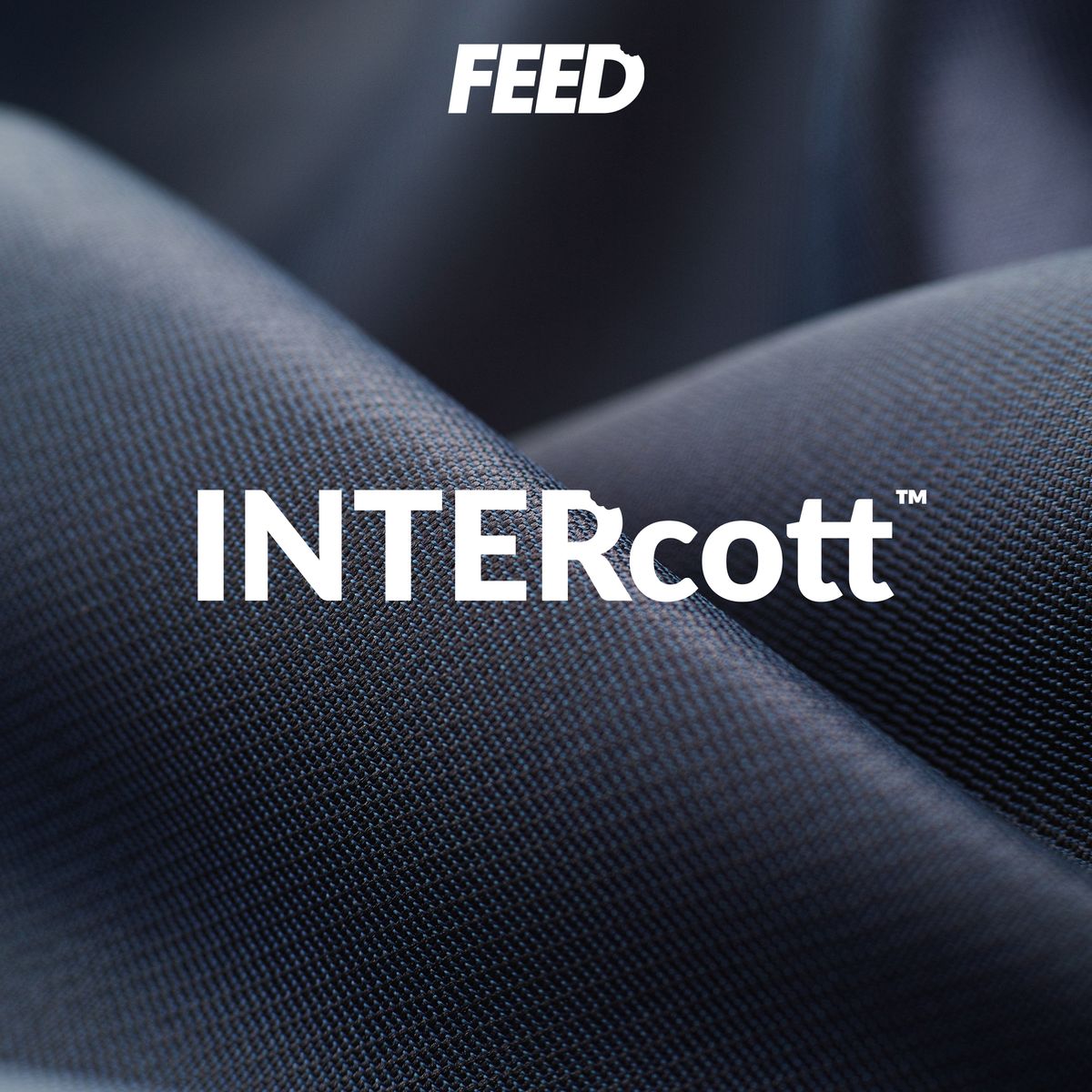 Ever wonder why our products 'feels' different? It is because we never takes the selection of our materials lightly.

In 2014 when FEED officially started, we found out that the T-shirt that was used by local brands in Malaysia were hot and unreasonably thick, which is unsuitable for the Malaysian weather. So we flew to Indonesia and China to find the PERFECT fabric for the hot and humid weather of Malaysia.

We found that there's not a single 100% cotton fabric suits our strict comfort criteria which are currently available in the market. Not long after, we found a solution! To create a new type off cotton which is offered in a secret factory in a secret country. The process takes months but the results is spectacular!

We named the fabric 'FEED Interlock Cotton' or 'INTERcott', the cotton is stretchable and cool like microfiber and soft as a cotton. It has been our signature material since!