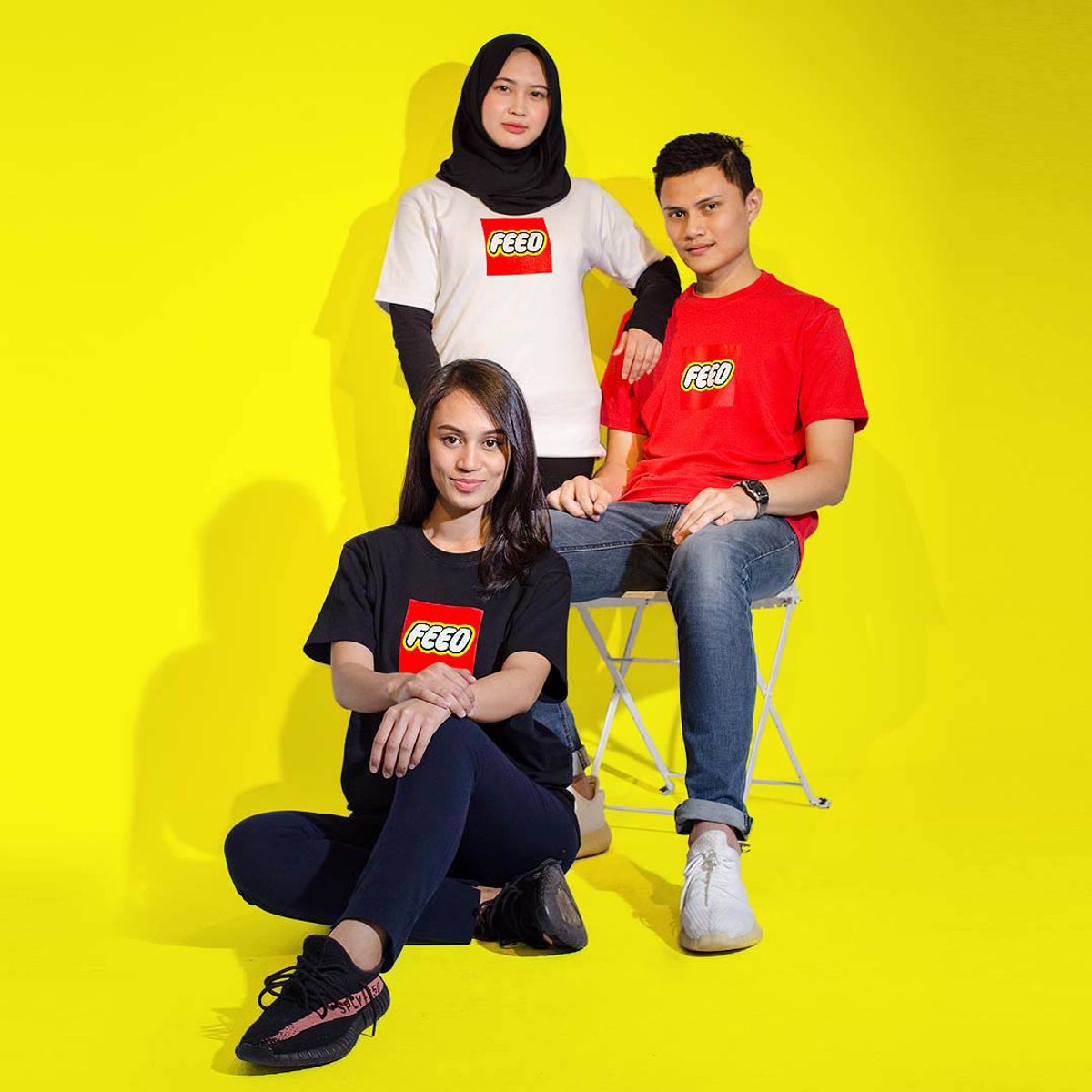 Does streetwear means no bright colour? of course not. We wanted to make a change on Malaysian streetwear scene and thus LEGO concept collection was released with 3 varieties, basic tees, our signature hoodie and shirts.
It took us months researching for the right material and designing the best mix for this collections and our hard work paid off! Don't miss out to get this one of a kind collection from us here.
Meanwhile, why not watch our teaser for this collection below. Cheers!