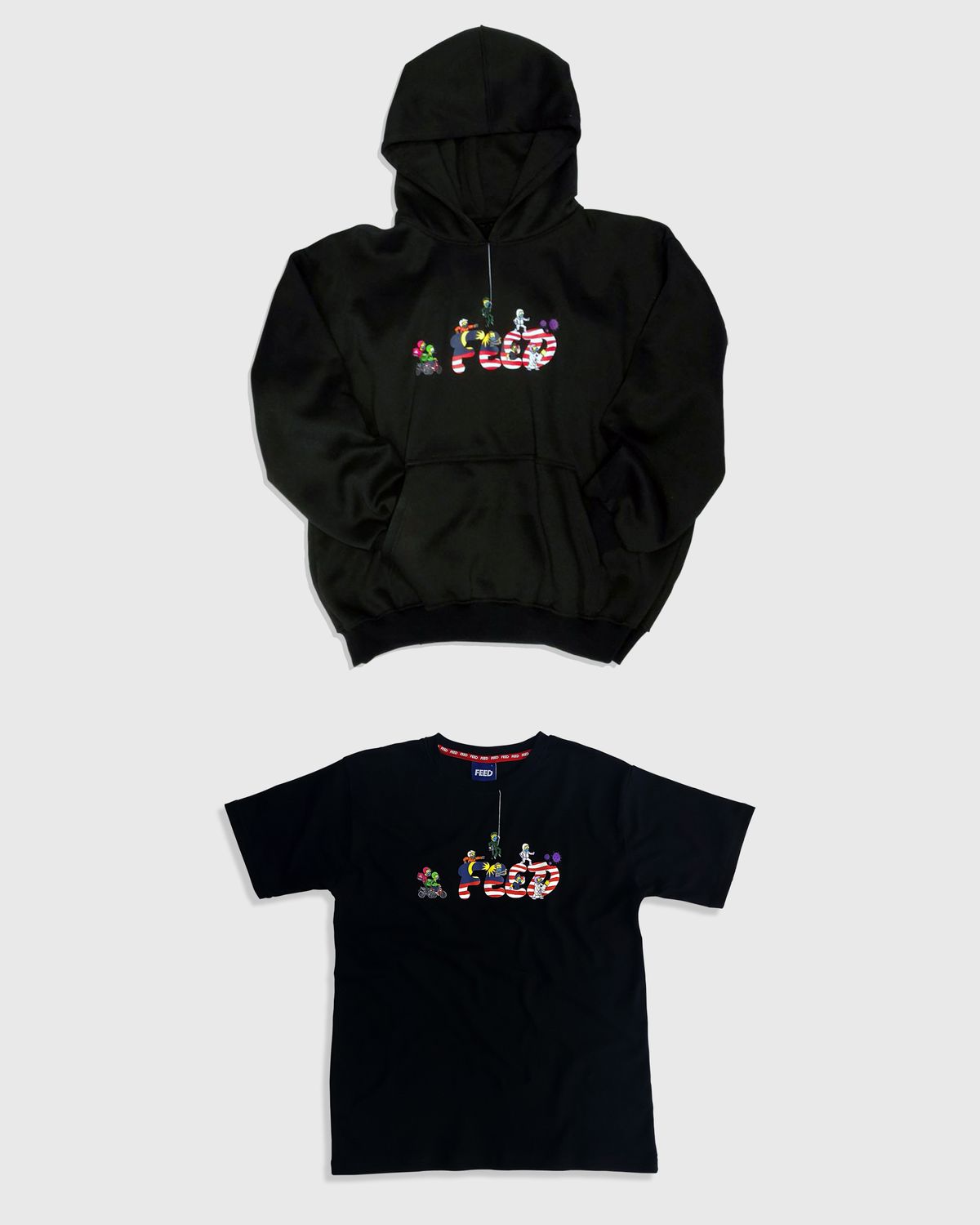 2020 is the year where all Malaysian have high hopes for on par with the previous Wawasan 2020 vision made by Tun Dr. Mahathir bin Mohamad.
When the year 2020 starts, the world was shocked by the discovery and spreading of a new virus called COVID-19 which started in Wuhan, China and has now spread to Malaysia. Countless battle has been done by our frontliners to contain this virus and help those who were infected.
We truly appreciate the sacrifice made by our frontliners and thus releasing our Merdeka collection with the intention to honour them.
We also made a special teaser for it too!