About Us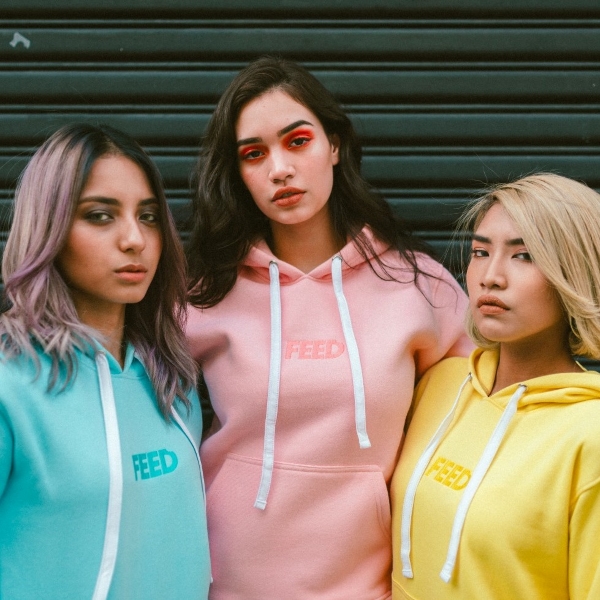 Establish in the year 2014, the year where local Malaysian streetwear were in it's highest peak.
FEED Clothing emerged as a brand dared to be different. While most streetwear brands in the market use the conventional palette of black, white or dark colours, FEED Clothing plays with vibrant colours to give its products more character and distinction. Focusing heavily on a lifestyle concept, FEED Clothing constantly tries to push the boundaries of fashion without sacrificing comfort and functionality.
FEED Clothing is also in the midst of expanding its sportswear and casual wear collections as it evolves towards becoming a more mature and sustainable clothing brand.
Why The Name?
The founder of FEED Clothing once served sentence prison as a juvenile and served as a food server. As he finishes his 6 month sentence, he started a T-shirt printing business at the age of 19. When the local streetwear scene gain popularity 2 years later, he decided to create a brand with the name FEED to remind him of the most crucial time of his life while in prison and the tagline 'Bite Slowly' follows as once you chocked in prison, there's likely no one will help you. So BITE SLOWLY!
As we grow older our tagline changes too, we embraces uniqueness in our collection. Being generic is boring, we are not robots which follows every codes that have been written inside them. So why would you? BITE DIFFERENT!